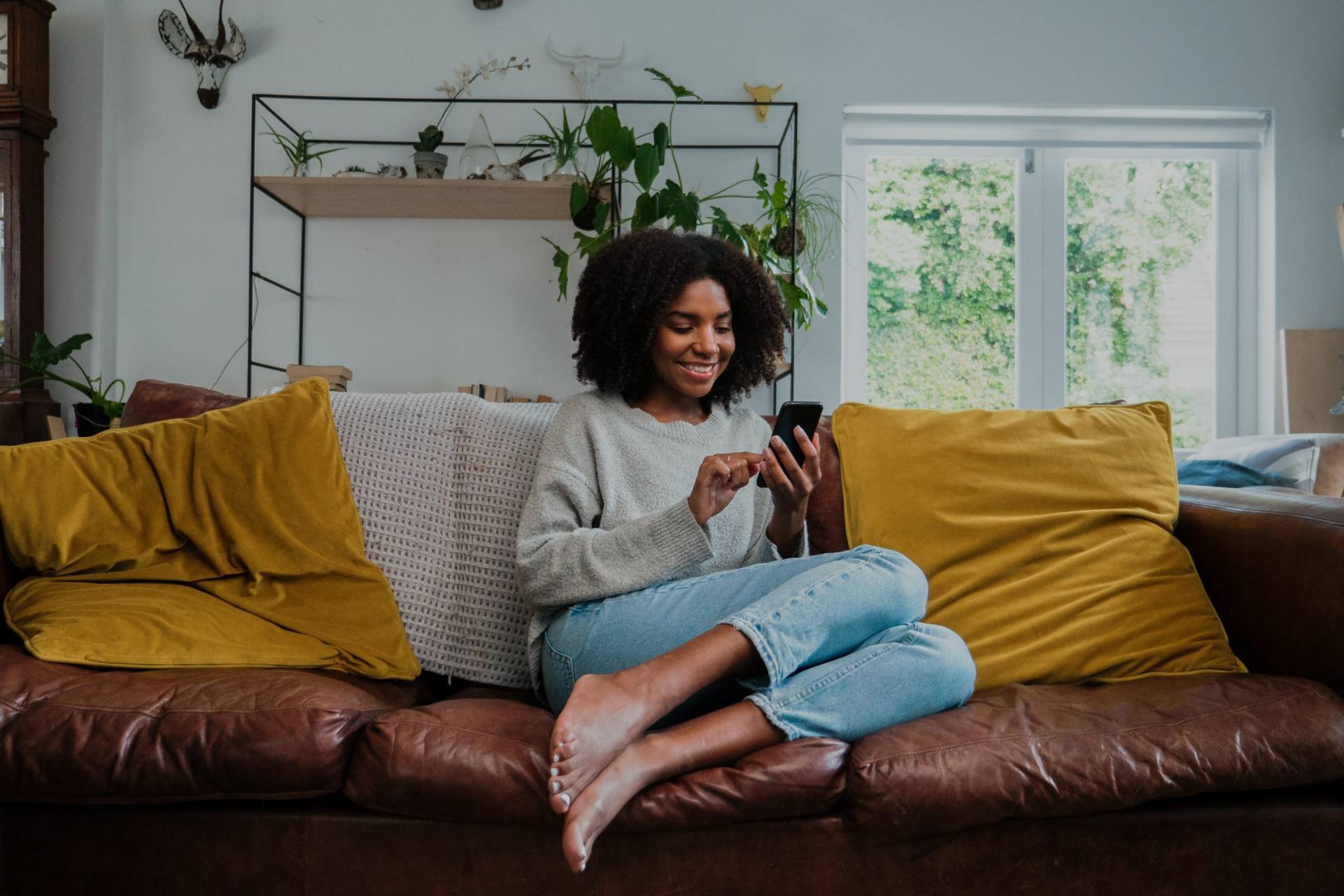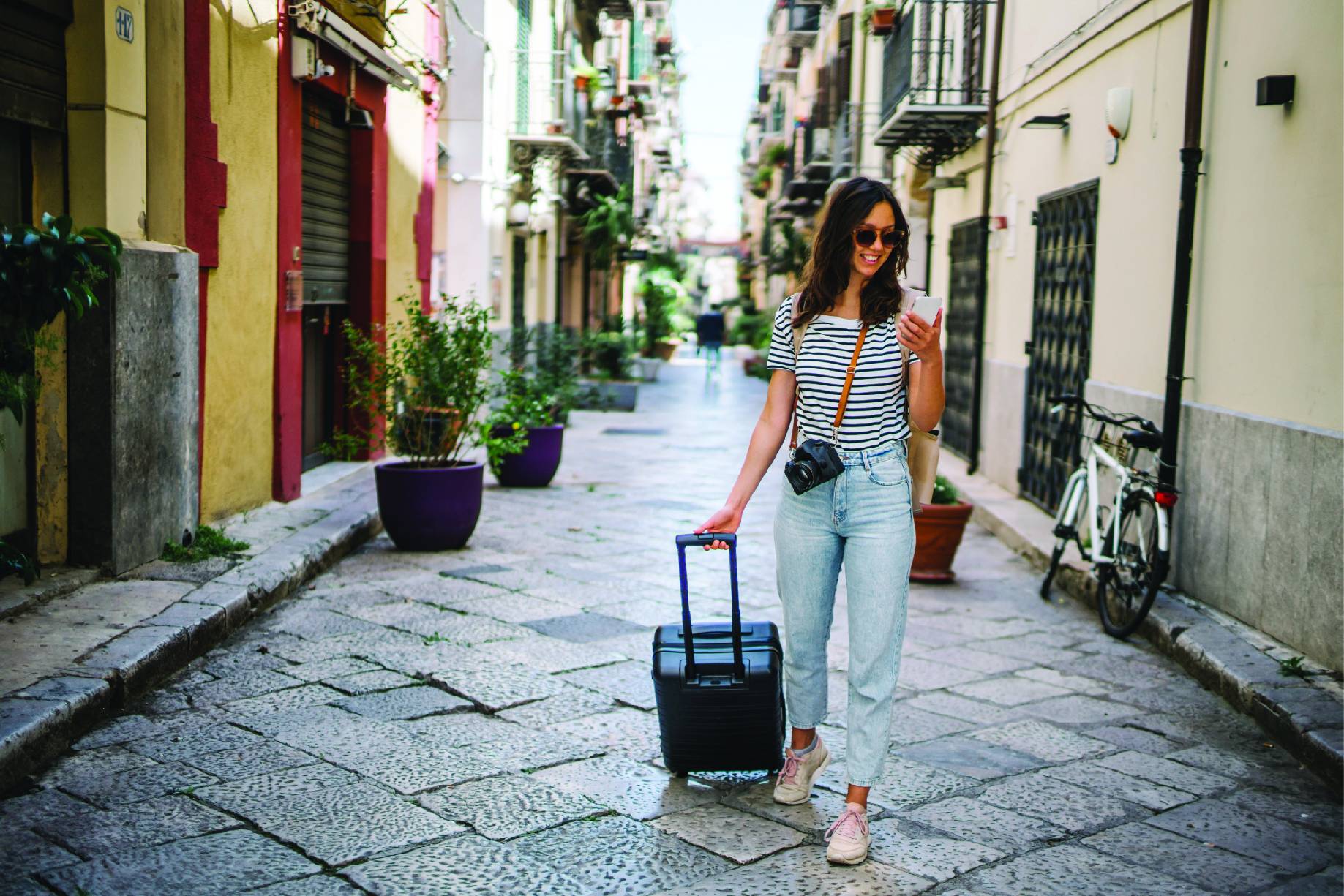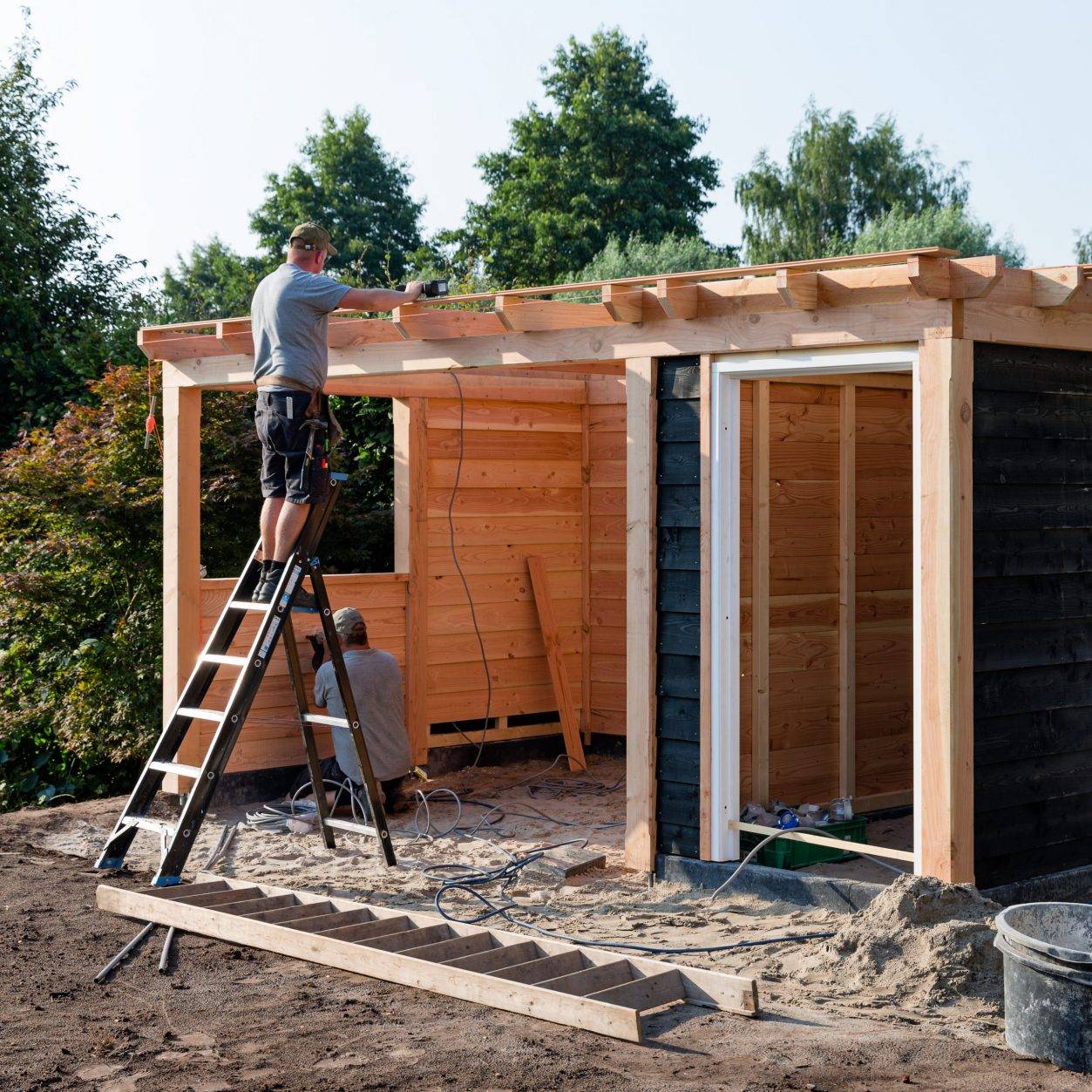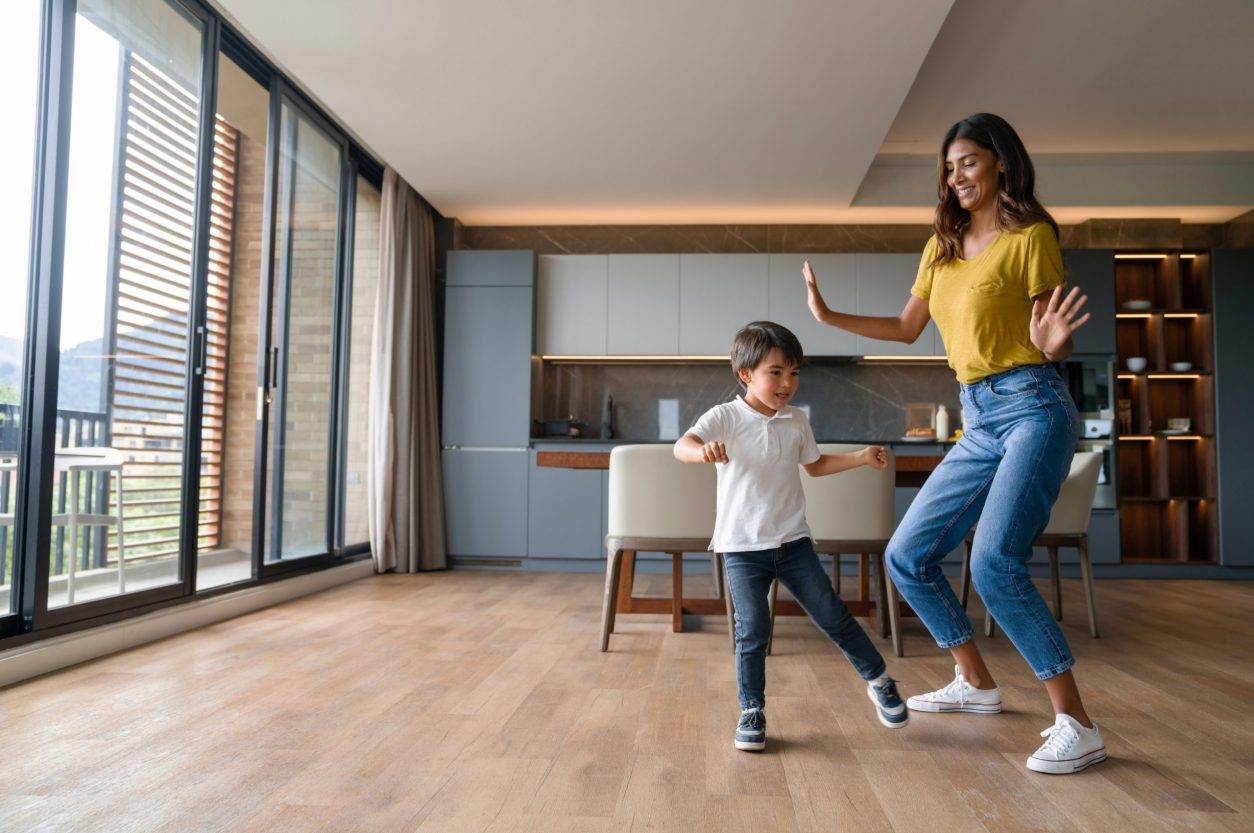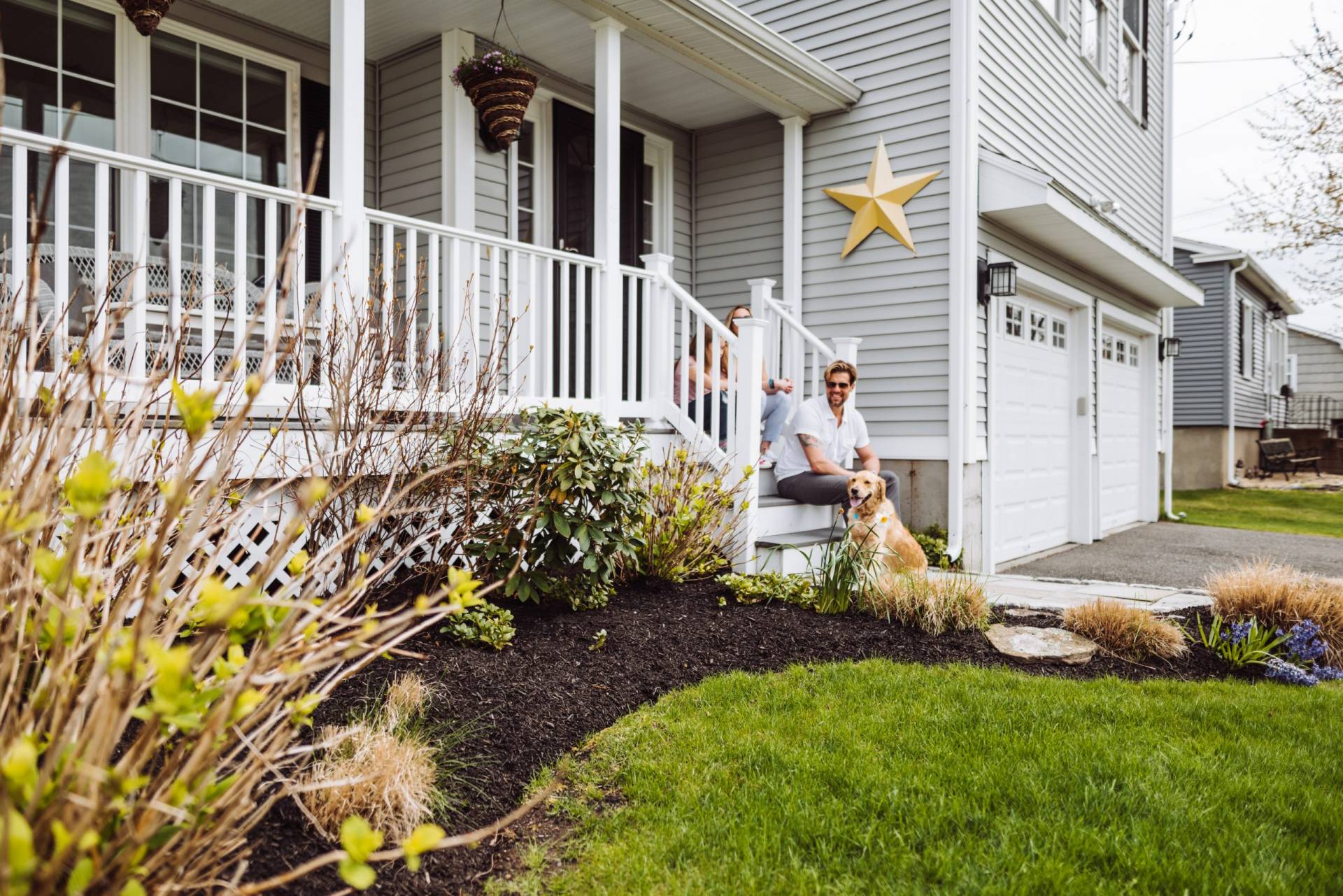 Slide 1
Plus, your deposits are insured in full!
* Annual Percentage Yield (APY). Click for important terms & disclosures.
FTHB Seminar
for Cocktails & Conversations
at our Complimentary
First Time Homebuyers Seminar on October 12th
The tools you need to protect your debit card and your accounts. 
The Donald E. Garrant Foundation
Apply for a Financial Education Grant.