The Savings Bank has announced the appointment of two new members to its branch management team. Jumoke Crayton-Pierre has been named Manager of the Bank's Lynnfield and South Lynnfield Branch Offices, and Hollie Goodwin has joined The Savings Bank as the Assistant Branch Manager of its Greenwood Branch Office.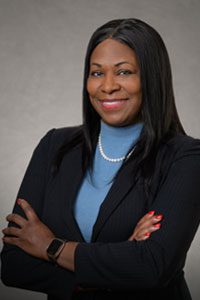 Jumoke Crayton-Pierre, Manager of the Lynnfield and South Lynnfield Branch Offices
Before joining The Savings Bank, Jumoke was Vice President-Branch Manager at the East Boston Savings Bank's Melrose office. She brings extensive experience and demonstrated skills in branch management and customer and financial services to The Savings Bank.
Prior to her nine-year career in Banking Management, Jumoke had an extensive career in Financial Services as a Personal Financial Advisor as well as a Mutual Fund Wholesaler, including serving as Financial Services Manager – Branch Manager at Peoples United Bank in Wilmington, and as Personal Banking Representative – Investment Associate at Santander Bank N.A in Peabody.
Jumoke has also served on the Board of Directors of the Chamber of Commerce, Kiwanis Club and Rotary Club, in her respective communities.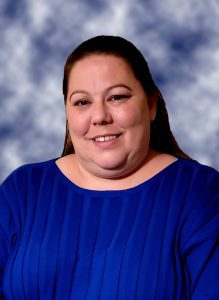 Hollie Goodwin, Assistant Branch Manager of the Greenwood Office
Prior to joining The Savings Bank as Greenwood Office Assistant Branch Manager, Hollie was previously associated with Eastern Bank and with Northern Bank and Trust Company of Woburn as a Deposit Operations Associate.
Hollie has nearly two decades of experience as a Teller and Senior Teller, and in Deposit Exceptions, Foreign Collections, Senior Deposit Operations, Stop Payment and Account Analysis.

"We welcome Jumoke Crayton-Pierre and Hollie Goodwin to The Savings Bank and wish them well in their positions as Manager of the Lynnfield and South Lynnfield Branch Offices, and Assistant Manager of the Greenwood Branch Office," Bob DiBella, President of The Savings Bank said. "Their individual experiences in branch management, financial services, and customer interaction will be great assets to both the Bank and their communities."