We've been busy behind the scenes building our new site.
Our top priority while designing our new site was to make it as easy as possible for customers and visitors to access the tools and information they need. With that in mind, Online Banking logins remain prominent on the site, linking customers directly to their accounts.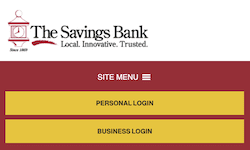 In addition to an updated design that "responds" to the size and shape of your screen, the site features:
An expanded Resource Center with links to information videos, rates, interactive calculators, and more
A new Security Center with updated informational links and information about emerging threats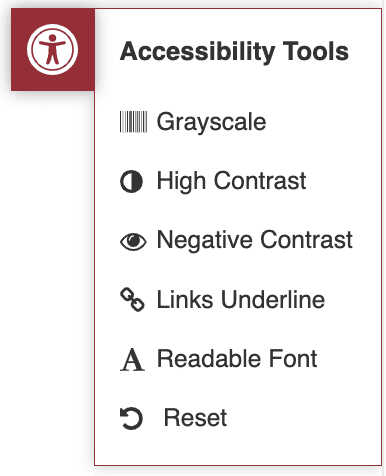 A new accessibility tool allowing visitors to adjust fonts, contrast, and other settings for maximum usability
Individual locations and hours pages with information about specific branch services and contact information
Easy access to online tools including Online Banking, Mobile Banking, and Mortgage Applications
We hope you find the new website meets your needs and look forward to adding new content and capabilities in the coming months.