Our Frequently Asked Questions are designed to answer all our customers' questions.
Have a question we don't cover here? Use our Contact Form and we will be sure to provide the answers you need!
How do I sign up for eStatements?
Watch the video or follow the instructions below.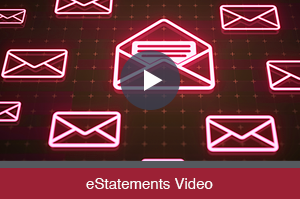 Step 1.
When logged into our online banking from the website, please click on the "Profile" button on the top right-hand corner.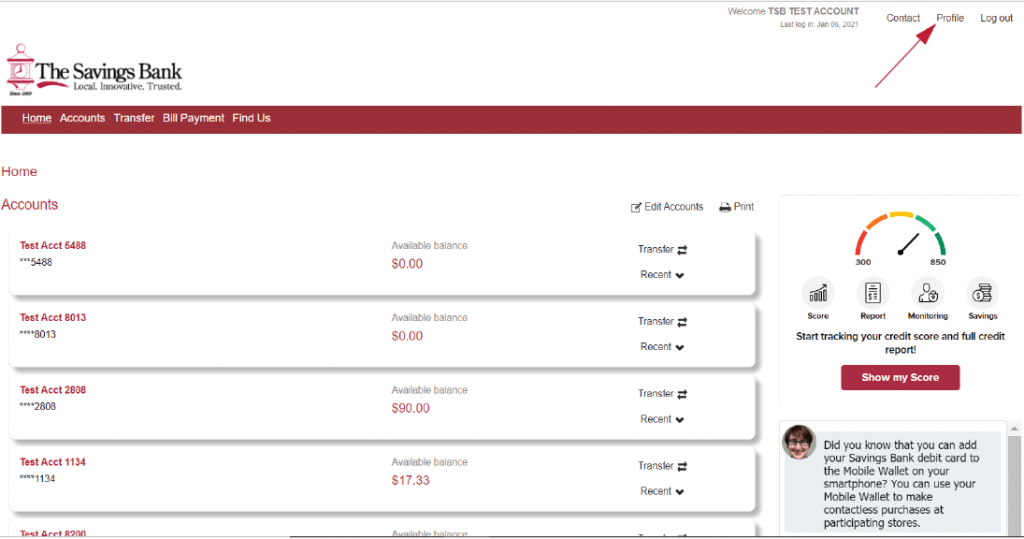 Step 2.
Click on the "Manage Statements" and a new window will open to the eStatement site.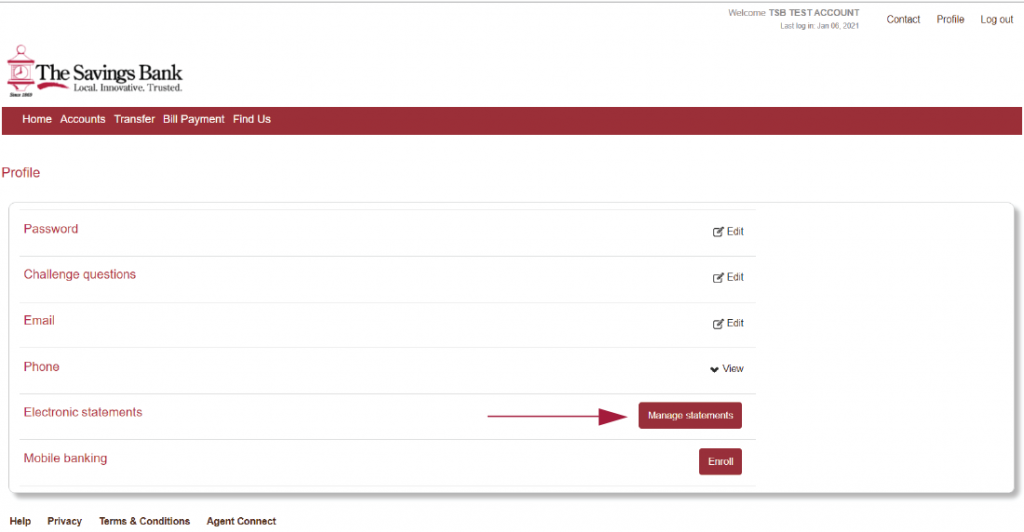 Step 3.
Click "PDF document" to get the code then click "I AGREE" to complete your enrollment.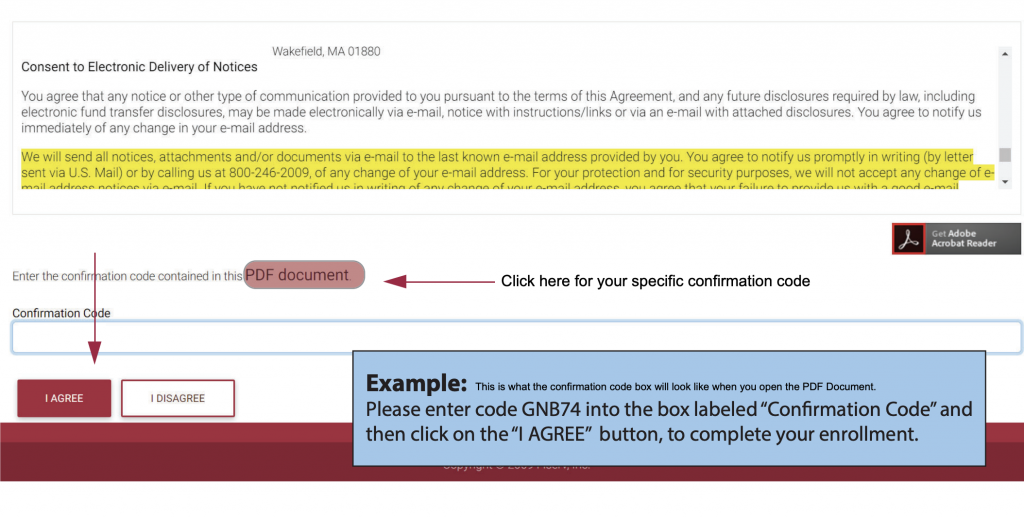 Step 4.
Choose which account you want eStatements turned on by selecting the eStatement button.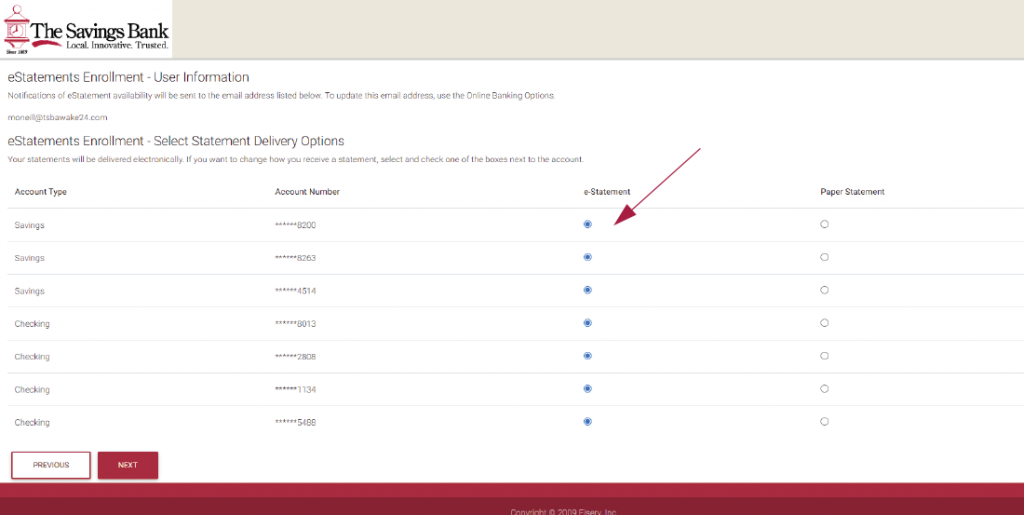 Step 5.
You will get this screen as a confirmation of the accounts that you chose to receive eStatements. If everything looks correct, click enroll.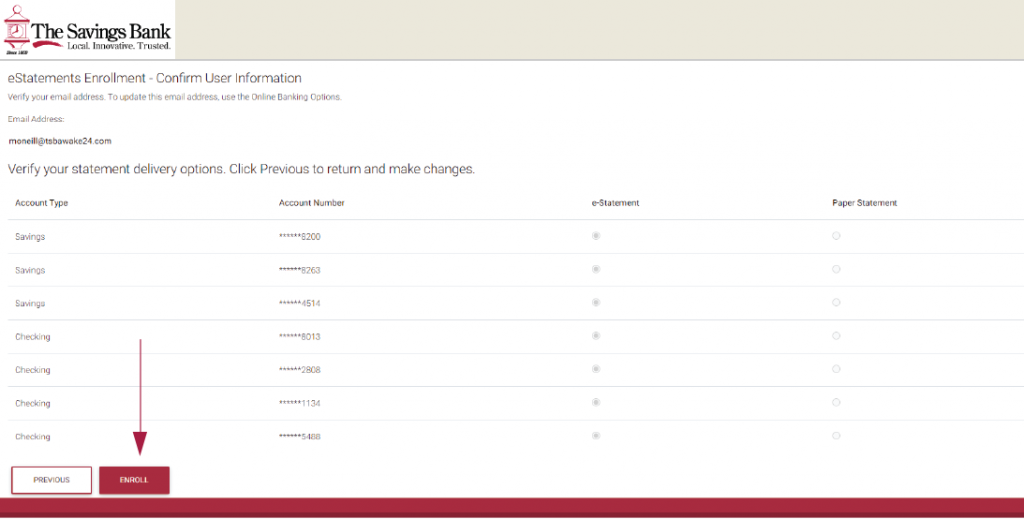 That's it!
You can view your current statement by selecting View Statement or view older statements by selecting View History