Summer Travel Sweepstakes
Summer is a great time to get away, and travel is setting records this year! With digital banking products our customers don't have to worry about finances.  They can do their banking on their laptop, tablet, or smartphone, even while on vacation!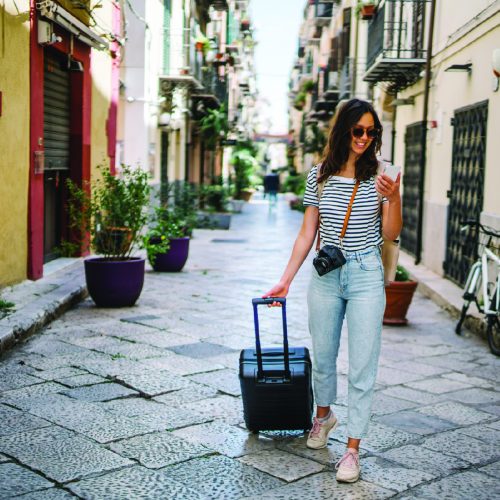 Get Away this Summer . . . but take us with you!
This summer, each time you add a new digital service listed below you will automatically be entered into the Summer Travel Sweepstakes.